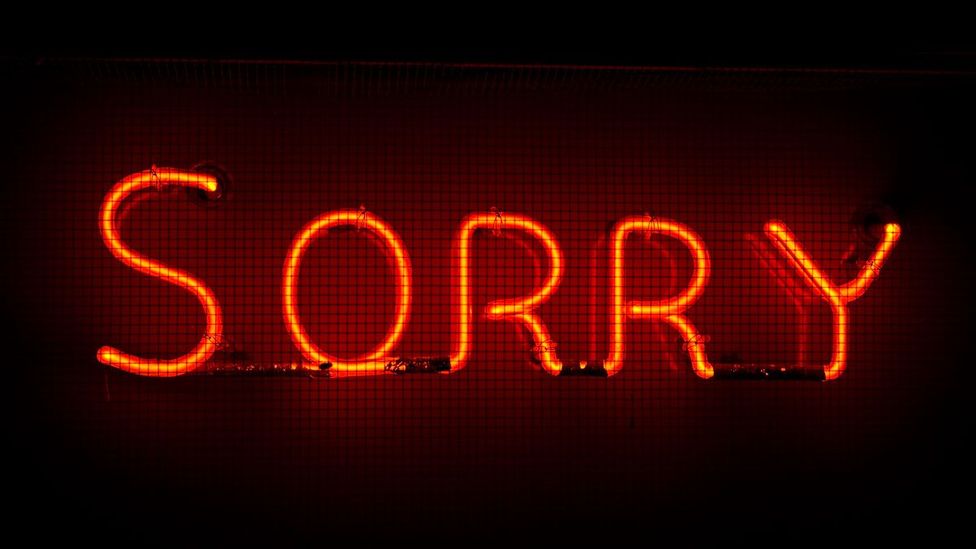 The Decemberists: Apology Song
[
purchase
]
Tonight, Yom Kippur, the Jewish Day of Atonement, begins, and despite the fact that I'm not observant, and won't be participating in the traditional fast or going to synagogue (but will attend a family "break the fast" anyway), I have to apologize.
My last post here was at the end of 2020, and we've made it all the way to September, 2021 before I got around to posting here again. There are certainly excuses, like the happy fact that I've been busy with work–a good thing for a self-employed lawyer–or that for a sadly brief period, the world seemed to be getting back to normal, allowing me and my wife to do a little traveling, visiting museums, and even seeing live music again.
Also, having a president who doesn't make me want to pull out the little remaining hair that I still have every day has allowed me to be less focused on politics, which often prompts me to write. But ultimately, I really haven't had a spark of an idea to write a longish piece about, and the longer I didn't write, the harder it became to write.
So, I'm sorry.
I'm sorry for never writing my annual favorite TV piece in a year where I watched a lot of TV. FWIW, here were some of my favorite things from 2020, in no real order, and including some shows that are older, but which I watched during the year:
Netflix: Bojack Horseman, Sex Education, The English Game, Unorthodox, Schitt's Creek, Middleditch & Schwartz, Never Have I Ever, Dead To Me, Stateless, Last Chance U, Fauda, Teenage Bounty Hunters, Shtisel, Money Heist. The Queen's Gambit, We Are The Champions, Bridgerton, The Crown
Hulu: High Fidelity, Shrill, Ramy, The Great, Taste The Nation
NBC: This Is Us, The Good Place, Brooklyn Nine-Nine, Parks & Recreation reunion, Council of Dads, Transplant
Freeform: Party of Five, Everything's Gonna Be OK, The Bold Type
TBS: Miracle Workers
CBS: Hawaii Five-0
HBO The Plot Against America, My Brilliant Friend, Succession, Insecure, Leftovers, West Wing special, How To With John Wilson
Showtime: Homeland, Perry Mason, The Good Lord Bird
Epix: Belgravia, Enslaved
PBS: World on Fire, Baptiste, Sanditon, Reconstruction (2019), Finding Your Roots, Roadkill
ESPN: The Last Dance
Amazon Prime: Upload, Homecoming, The Expanse
History: Grant
AMC: Quiz
Disney +: Hamilton
AppleTV +: Ted Lasso, Little America, The Morning Show
FX: Fargo
TNT: The Alienist: Angel of Darkness
IFC: Brockmire
Maybe I'll do a full TV post for 2021–I've again watched a lot of TV, and much of it was good.
On to the music writing roundup. I've continued to write for Star Maker Machine. Typically, I try to write twice for each two week theme, but this year, I seemed to do only one post more often (see above for lame excuses). Traditionally at SMM, we do an "In Memoriam" theme, which is usually the last theme of the year, or the first of the new year, although it does sometimes overlap. This year, I wrote about the passing of "Three Crims," musicians who were members of, or affiliated with, King Crimson, Gordon Haskell, Keith Tippett, and Bill Rieflin. This eventually sent me down a rabbit hole, listening to Tippett's non-Crimson jazz/fusion projects. I also commemorated the life of reggae legend Toots Hibbert, who I was lucky to see perform a couple of years ago.
Continue reading